Feeding the Frontlines | Donations to SCRMC Staff
Posted on April 5, 2020
The Mission: Feeding the Frontline uses your generous donations to provide hot catered meals to healthcare workers at South Central Regional Medical Center. These healthcare providers are working tirelessly to care for our community during the COVID-19 crisis and your donations give them the comfort of a hot meal during their shift. All meals will be catered from local restaurants, so your donation supports healthcare workers and our local economy.
We're looking to provide meals for the most at-risk staff in departments such as the ICU, Emergency Room, Environmental Services, etc.
Suggested minimum donation is $10
Eagle Scout Project: Fletcher Horne and members of his Boy Scout Troop #33 will be delivering hot catered meals to SCRMC workers to meet the requirements of his Eagle Scout award.
Funds Disclaimer: Funds go directly to a independent account at BancorpSouth. Once a meal delivery is set, we will be collecting a check from the bank that goes directly to the local restaurant. No personal bank accounts are associated with this gofundme nor do we have direct or personal access to these funds. Deliveries have been pre-approved by hospital administration and we are working closely with department heads to ensure safe contact-free delivery.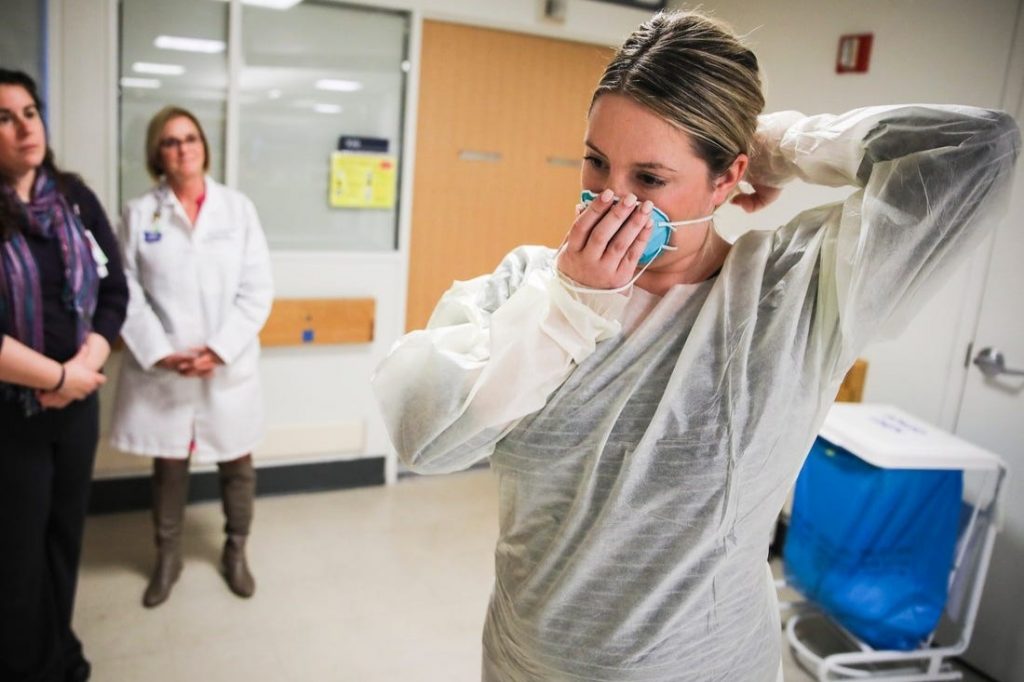 Alimentando las Lineas Frontales | Donaciones al Personal de SCRMC
Publicado 05 abril 2020
HAGA CLIC AQUÍ PARA DONAR PARA ALIMENTAR LAS LÍNEAS FRONTALES
La Misión: Feeding the Frontline utiliza sus generosas donaciones para proporcionar comidas calientes a los trabajadores de la salud en el Centro Médico Regional Central del Sur. Estos proveedores de atención médica están trabajando incansablemente para cuidar a nuestra comunidad durante la crisis de COVID-19 y sus donaciones les brindan la comodidad de una comida caliente durante su turno. Todas las comidas serán atendidas en restaurantes locales, por lo que su donación apoya a los trabajadores de la salud y nuestra economía local. Estamos buscando proporcionar comidas para el personal con mayor riesgo en departamentos como la UCI, la sala de emergencias, los servicios ambientales, etc.
La donación mínima sugerida es de $ 10Proyecto
Eagle Scout: Fletcher Horne y los miembros de su Tropa Boy Scout #33 entregarán comidas calientes a los trabajadores de SCRMC para cumplir con los requisitos de su premio Eagle Scout.
Descarga de responsabilidad de fondos: El dinero va directamente a una cuenta independiente en BancorpSouth. Una vez que se establece una entrega de comida, recogeremos un cheque del banco que va directamente al restaurante local. No hay cuentas bancarias personales asociadas con este 'gofundme' ni tenemos acceso directo o personal a estos fondos. Las entregas han sido aprobadas previamente por la administración del hospital y estamos trabajando en estrecha colaboración con los jefes de departamento para garantizar una entrega segura sin contacto.