COVID-19 Monoclonal Antibody Therapy
Posted on August 11, 2021
If you have recently been diagnosed with COVID-19, there are treatment options available to you. If you are a patient and have a recent positive COVID diagnosis from a medical facility, call 601-426-4226 to schedule a time.
Note – Treatment is NOT authorized for patients who are:
Hospitalized
Require oxygen therapy due to COVID-19
On chronic oxygen therapy who require an increase in baseline oxygen flow due to COVID-19
SCRMC is offering a treatment known as monoclonal antibody (MAB) therapy to help patients who have been diagnosed with COVID-19 and are at risk of developing a severe case of the illness. Results have shown that this treatment may reduce the need for hospitalization and severe illness. Please note that for this treatment to be impactful, it must be given less than 10 days of developing COVID-19 symptoms.
For complete details and requirements regarding MAB therapy, click here.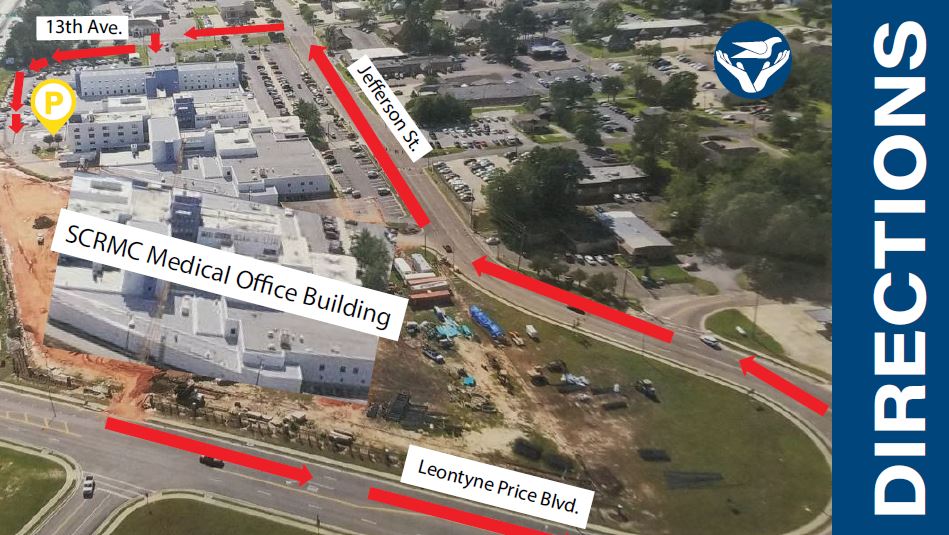 COVID-19 Monoclonal Antibody Therapy
Publicado 11 agosto 2021
Por favor espera mientras traducimos este artículo. Perdónamos por la inconveniencia.