COVID-19 Testing Options | 1.10.22
Posted on January 10, 2022
Due to national supply chain shortages in COVID-19 testing, the South Central COVID-19 Testing Clinic at 424 S. 13th Avenue is closed until further notice.
Rapid COVID-19 testing is available within South Central Clinic System. Two facilities offer walk-in testing, Ellisville Medical Clinic and South Central Urgent Care.
Ellisville Medical Clinic in Ellisville is open 5 days a week. Hours of Operation are: Monday – Friday, 8 a.m. – 5 p.m.
South Central Urgent Care in Laurel is open 7 days a week.
Hours of Operation are:
Monday – Friday Saturday, Sunday
8 a.m. – 7:30 p.m. 8 a.m. – 5:30 p.m.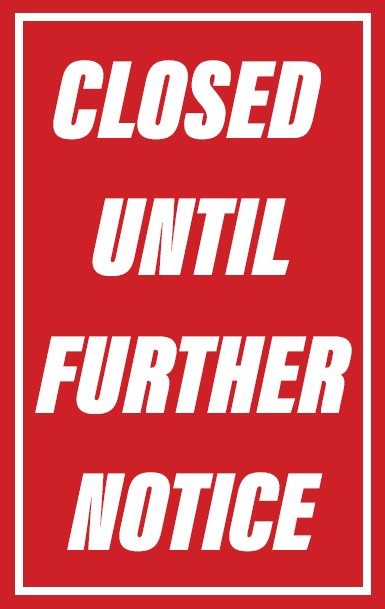 COVID-19 Testing Options | 1.10.22
Publicado 10 enero 2022
Por favor espera mientras traducimos este artículo. Perdónamos por la inconveniencia.