16th Patient Reports Positive for the Coronavirus
Posted on April 6, 2020
South Central Regional Medical Center received positive test results for the Coronavirus today on two patients—one, an outpatient from Jones County, and the second, an inpatient, from Jasper County.
Sixteen (16) patients have been diagnosed with Coronavirus since South Central began testing patients for the condition.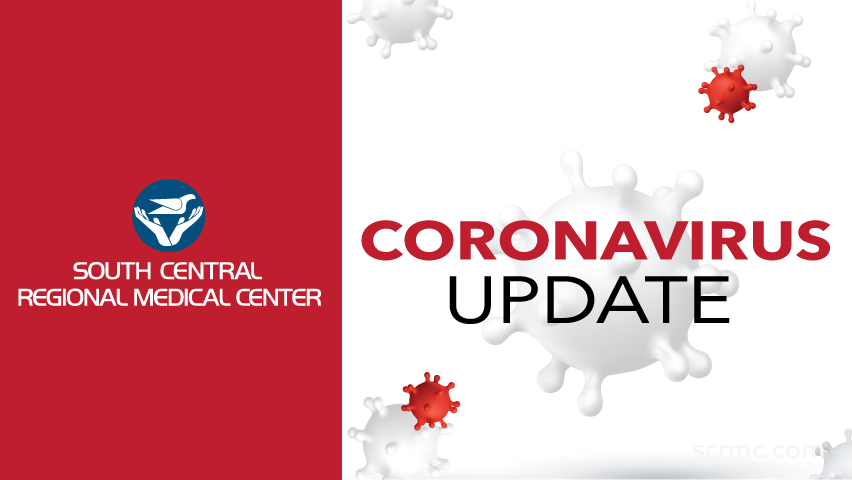 16to Paciente Diagnosticado Positivo para el Coronavirus
Publicado 06 abril 2020
South Central Regional Medical Center recibió resultados positivos de las pruebas de detección del Coronavirus en dos pacientes: un paciente externo del Condado de Jones y el segundo, un paciente hospitalizado, del Condado de Jasper.
Dieciséis (16) pacientes han sido diagnosticados con Coronavirus desde que South Central comenzó a evaluar a los pacientes para detectar la enfermedad.