17th Patient Tests Positive for Coronavirus at South Central
Posted on April 7, 2020
South Central Regional Medical Center received word today that a Smith County resident who was tested for the Coronavirus had a positive test results. This is the 17th patient who has tested positive for the Coronavirus since testing began at South Central. To date, 259 patients have been tested for the condition.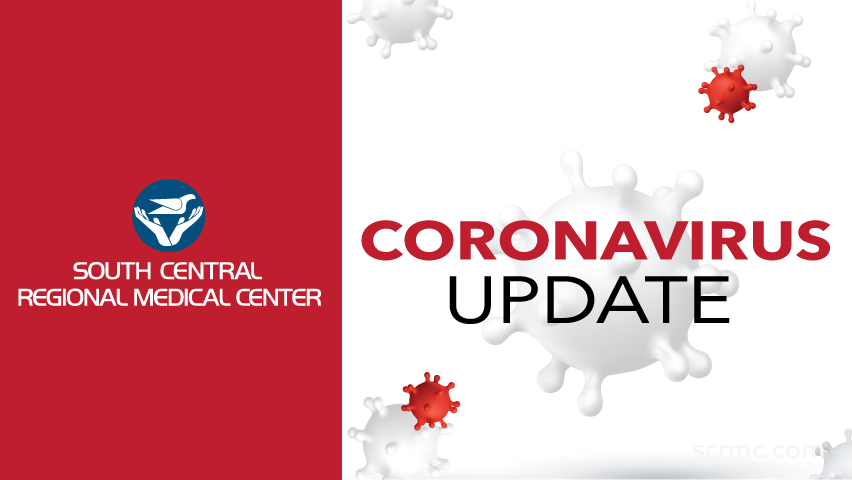 17th Patient Tests Positive for Coronavirus at South Central
Publicado 07 abril 2020
Por favor espera mientras traducimos este artículo. Perdónamos por la inconveniencia.