Coronavirus Activity Report | April 21
Posted on April 21, 2020
There have been 503 patients tested for COVID-19 since South Central Regional Medical Center began testing patients in its primary care clinics, the health system's urgent care, and the Emergency Department. Sixty-two (62) patients have tested positive for the condition. The majority of those who have tested positive have been quarantined at home.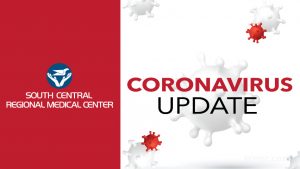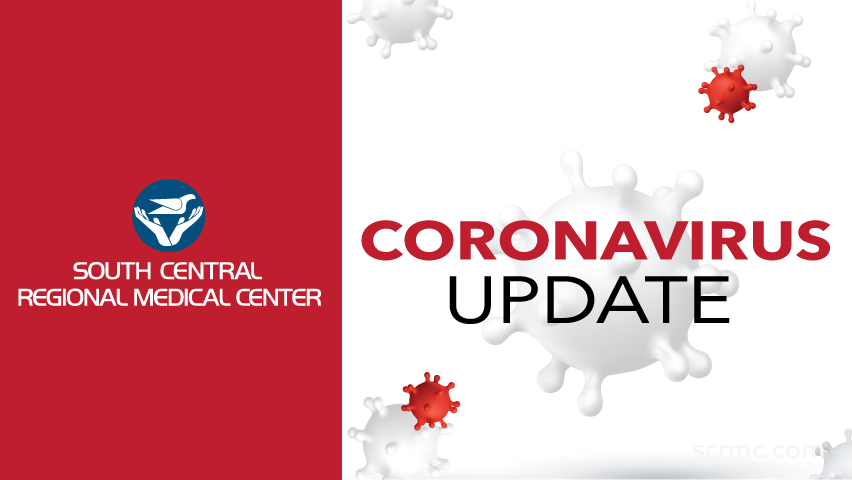 Informe de Actividad del Coronavirus | 21 de Abril
Publicado 21 abril 2020
Se han analizado 503 pacientes para detectar COVID-19 desde que el Centro Médico Regional Sur Central comenzó a evaluar a pacientes en sus clínicas de atención primaria, la atención de urgencia del sistema de salud y el Departamento de Emergencias. Sesenta y dos (62) pacientes han dado positivo para la condición. La mayoría de los que dieron positivo fueron puestos en cuarentena en sus hogares.