Community COVID-19 Vaccine Update | January 12, 2021
Posted on January 12, 2021
South Central Regional Medical Center has not received COVID-19 vaccine to give at an open vaccine event which is open to the community yet, but we hope to host an event soon. Please continue to check this website often for dates, times and a location for vaccine events. Also visit the Mississippi State Department of Health website (msdh.ms.gov) to stay up to date about future COVID-19 VACCINE events and locations across the state.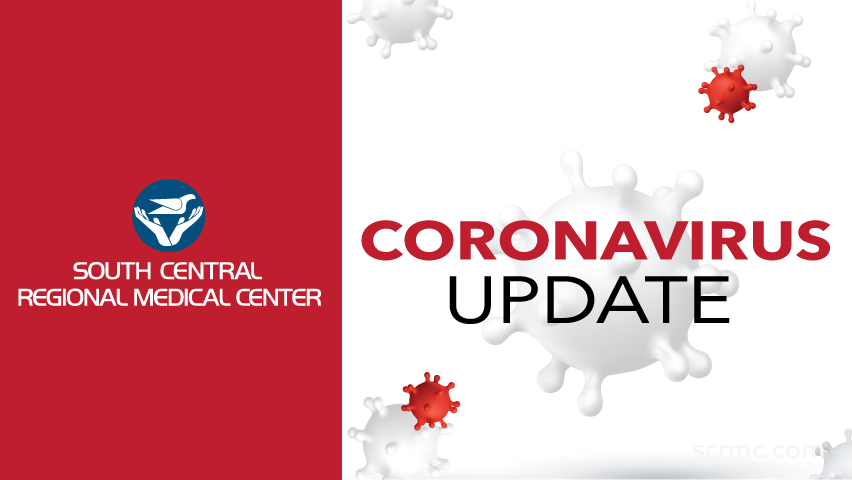 Community COVID-19 Vaccine Update | January 12, 2021
Publicado 12 enero 2021
Por favor espera mientras traducimos este artículo. Perdónamos por la inconveniencia.