Community COVID-19 Vaccine Update | January 14, 2021
Posted on January 14, 2021
South Central Regional Medical Center has not received the COVID-19 vaccine to give at a community event yet. We hope to get some vaccine at some point, and when we do we will provide information on our hospital website at scrmc.com and will also notify the press so they can provide information to the community. You can also continue to monitor the Mississippi State Department of Health website by clicking here.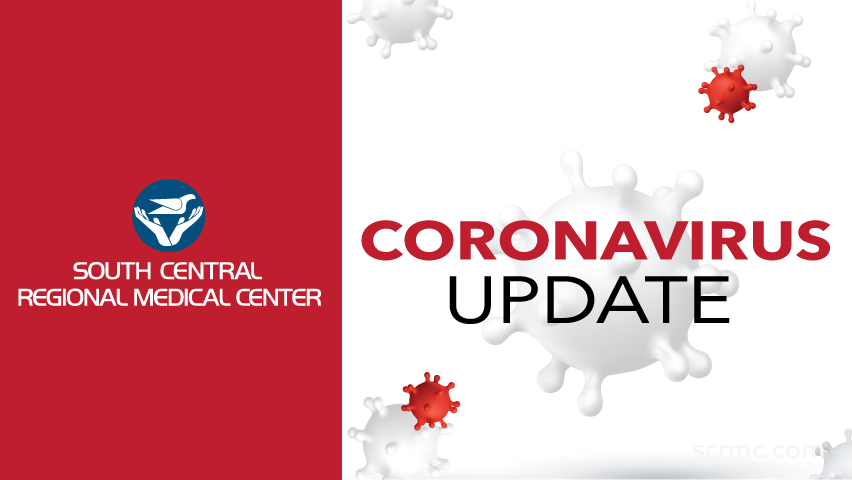 Community COVID-19 Vaccine Update | January 14, 2021
Publicado 14 enero 2021
Por favor espera mientras traducimos este artículo. Perdónamos por la inconveniencia.